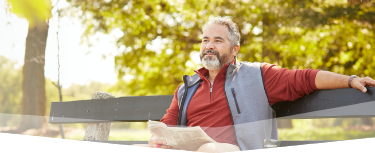 Support & Resources
SUPPORT PLUS
SPECIALIST*
---
Support & Resources
SUPPORT PLUS
SPECIALIST*
---
Ask your doctor about connecting with a Support PLUS Specialist
---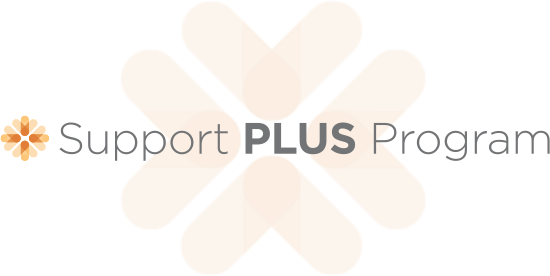 Get personalized support with a dedicated SUPPORT PLUS Specialist
---
When you enroll in the Support PLUS program, you will be assigned a dedicated Support PLUS Specialist, who can:
Serve as your personal contact for one-on-one education and support, as often as you need it
Help you understand what to expect when taking LUPRON DEPOT and how it works
Help you get the most out of your doctor's appointments so you can get your questions answered

Provide information about advanced prostate cancer
Connect you to resources for insurance support
Share information about how to find additional educational support in your community
*Support PLUS Specialists are provided by AbbVie and do not work under the direction of a healthcare professional (HCP) or give medical advice. They are trained to direct patients to speak with their HCP for treatment-related advice, including further referrals. To learn about AbbVie's privacy practices and your patient's privacy choices, visit www.abbvie.com/privacy.html.