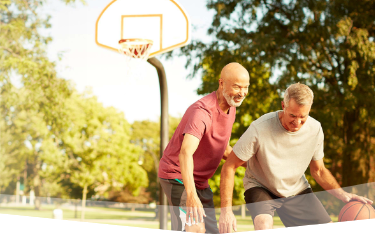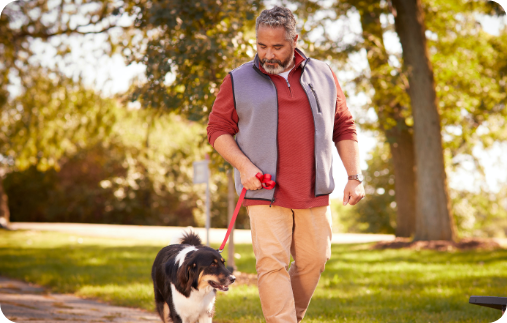 LUPRON DEPOT is widely covered by Medicare and most private insurers*
---
We are committed to making sure LUPRON DEPOT is available and affordable.
That's why LUPRON DEPOT is covered† for 99% of patients with advanced prostate cancer.
However, it's still important to check with Medicare or your health insurance provider to verify coverage amounts and any out-of-pocket costs.†
*Commercial insurance, Medicaid, and Medicare Part B combined. †Covered means the product is not NDC-blocked. Restrictions may apply.
Need help paying for treatment?
---
Several other programs are available to help cover costs. Even if your dose changes, you can still continue to get help with payment.

We believe that people who need our medicines should be able to get them. That's why myAbbVie Assist provides free AbbVie medicine to qualifying patients.

Medicare savings programs in your state may provide help to qualified people with limited income and resources. These programs pay Medicare premiums and, in some cases, may also pay Medicare deductibles and coinsurance.‡

ZERO is a leading national prostate cancer nonprofit and offers comprehensive resources for patients, including patient support.‡
‡AbbVie is not responsible for the content of any of these sites. AbbVie is providing these links to you only as a convenience, and the inclusion of any link does not imply the endorsement of the linked site by AbbVie.