As men diagnosed with advanced prostate cancer, Larry and Don are going through many of the same things that other diagnosed men are going through. Now, they're sharing their experiences with you.
Larry's Journey with Advanced Prostate Cancer
Larry opens up about the anxiety he felt after his diagnosis, his positive relationship with his care team, and how his passion for cooking has helped him through it all.
Don's Journey with Advanced Prostate Cancer
Don reveals the shock of his diagnosis, his role as a mentor in the prostate cancer community, and how his new-found interest in painting helps him cope with stress.
Individual results may vary.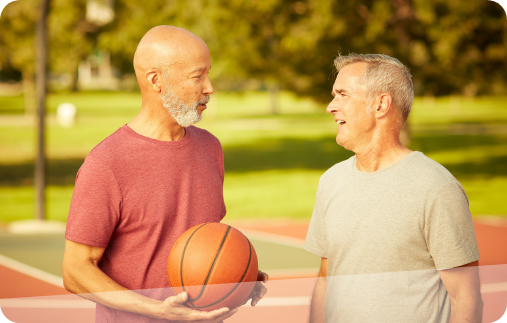 LUPRON DEPOT is a hormonal therapy for patients with advanced prostate cancer that lowers testosterone levels. Learn more about what LUPRON DEPOT is and how it works.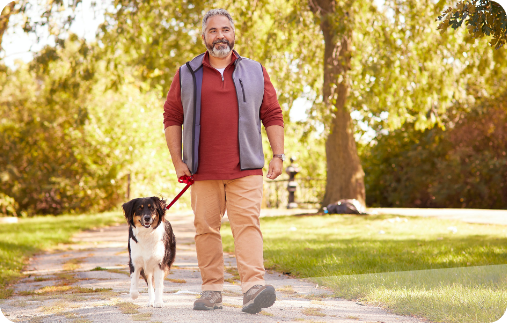 Getting started on LUPRON DEPOT
---
Being informed is a positive first step in your LUPRON DEPOT treatment experience. Find out more about what to expect while taking LUPRON DEPOT for treatment.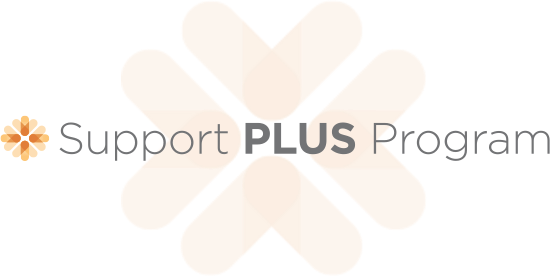 Support PLUS Specialists*
---
Get personalized support throughout your treatment journey with a dedicated LUPRON DEPOT specialist.
*Support PLUS Specialists are provided by AbbVie and do not work under the direction of a healthcare professional (HCP) or give medical advice. They are trained to direct patients to speak with their HCP for treatment-related advice, including further referrals.