Anthony, age 57
IT specialist, dog shelter
volunteer, single
Not an actual patient.
LUPRON DEPOT offers a proprietary delivery system and formulation designed with you and your patient's experience in mind.
Streamlined Delivery System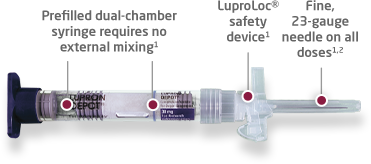 *Mechanically prohibits the transfer of environmental contaminants into the system and the escape of hazardous drug or vapor concentrations outside the system.
An at-a-glance review of selected features of currently available hormone suppression therapies.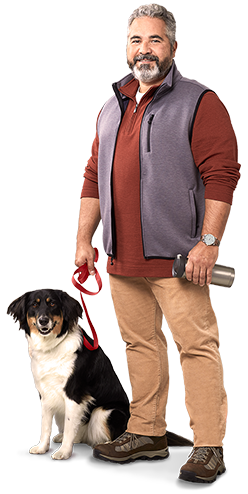 Lyophilized Microsphere Technology
LUPRON DEPOT is formulated with lyophilized microsphere technology, gradually releasing active drug from each microsphere over time.1,11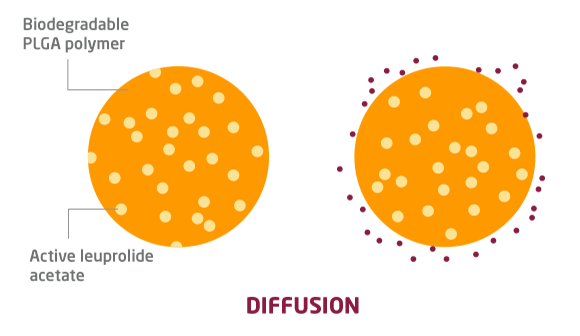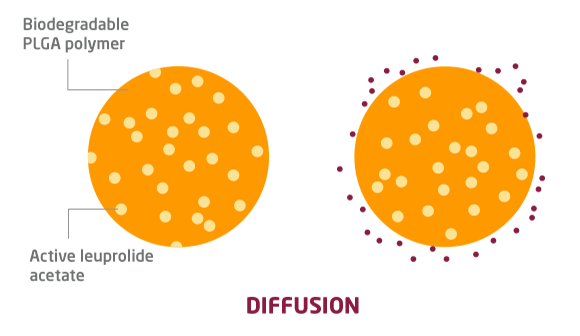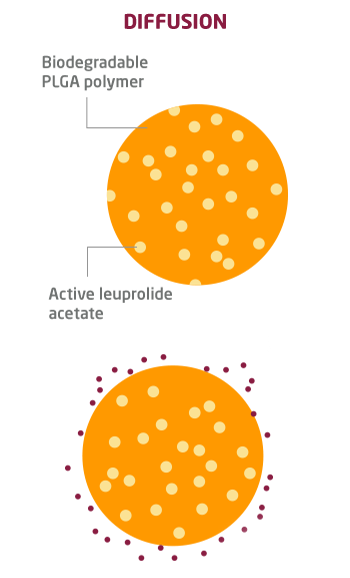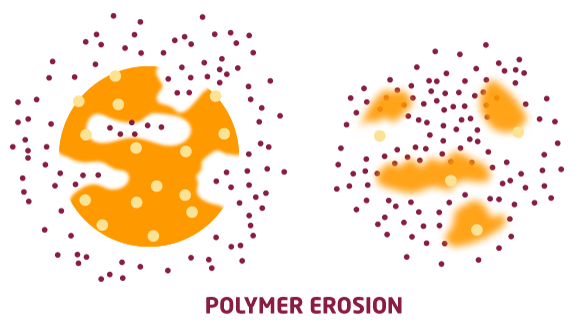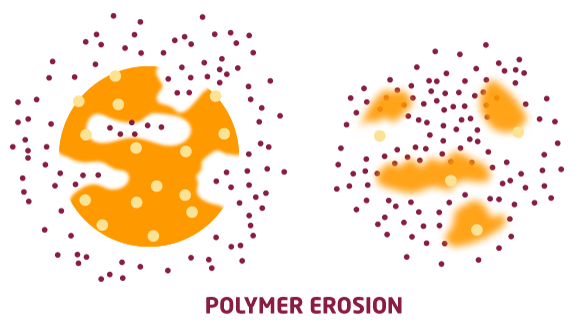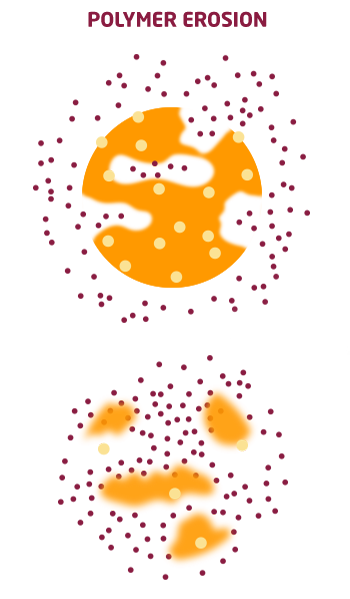 The active drug, leuprolide acetate, is embedded in microcapsules composed of a biodegradable, hydrophobic polymer to overcome high solubility in body fluids and rapid excretion in vivo1,11
Leuprolide is released in two phases in vivo: diffusion and bioerosion, gradually releasing active drug from each microsphere over time1,11
LuproLink® Inventory Management
Discover LuproLink®—an intuitive inventory management system for LUPRON DEPOT prescribers that delivers important LUPRON DEPOT inventory data and seamless EHR integration.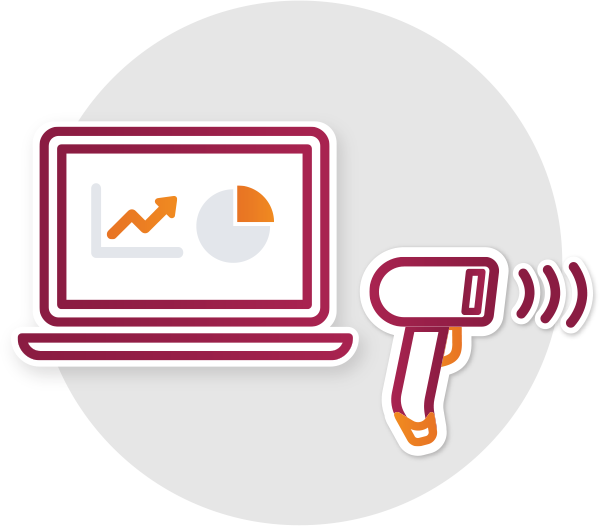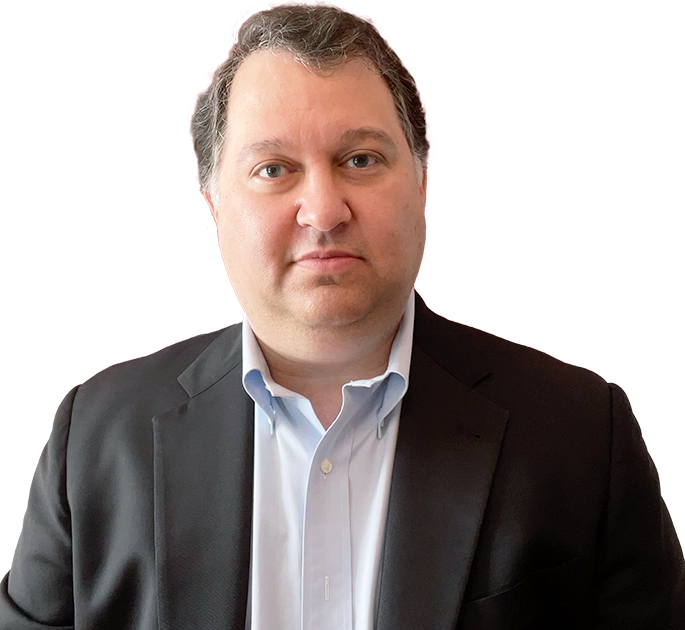 "...Because it [LUPRON DEPOT] comes in a complete injection kit that has everything needed to administer, our staff finds the process quick and efficient."