Lucas, age 64
Semiretired financial analyst, passionate cook,
husband, father
Not an actual patient.
Choose the dosing schedule that's right for each of your patients with advanced prostate cancer. Four in-office dosing options help you meet individual patient needs and schedule regular monitoring.
Four In-Office Dosing Options
2019 label update: Dosing in nonmetastatic disease
The dosage and administration information in the Prescribing Information for LUPRON DEPOT was amended to include continuation of treatment upon development of nonmetastatic castration-resistant prostate cancer1
Dosing in non-metastatic disease
In patients treated with GnRH analogues for prostate cancer, treatment is usually continued upon development of non-metastatic and metastatic castration-resistant prostate cancer.1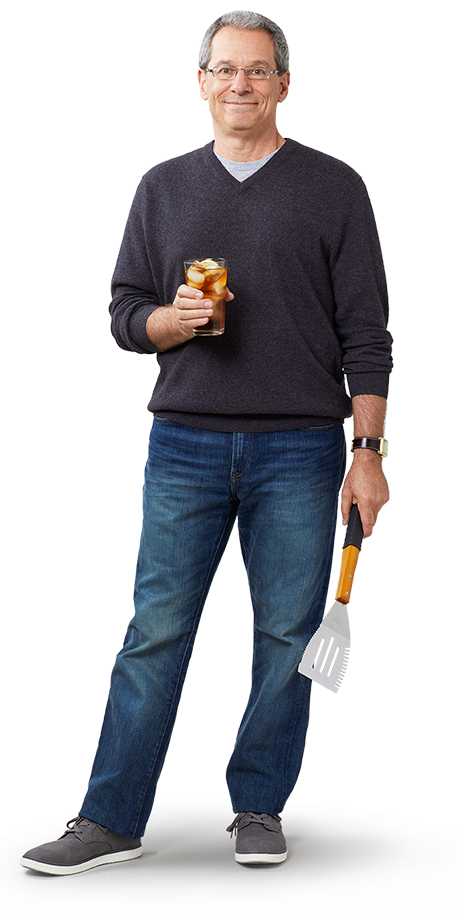 Learn How to Mix and Administer LUPRON DEPOT
Download and print step-by-step mixing and administering instructions.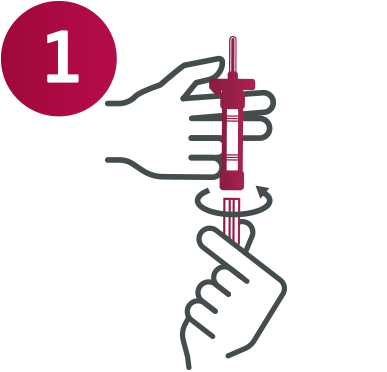 To prepare for injection, screw the white plunger into the end stopper until the stopper begins to turn.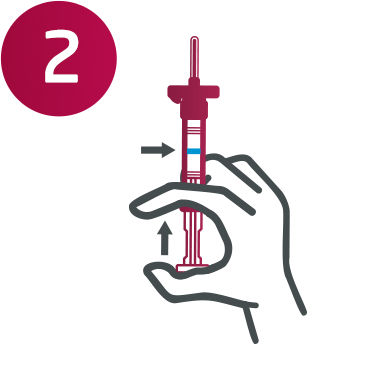 Hold the syringe UPRIGHT. Release the diluent by SLOWLY PUSHING (6 to 8 seconds) the plunger until the first middle stopper is at the blue line in the middle of the barrel.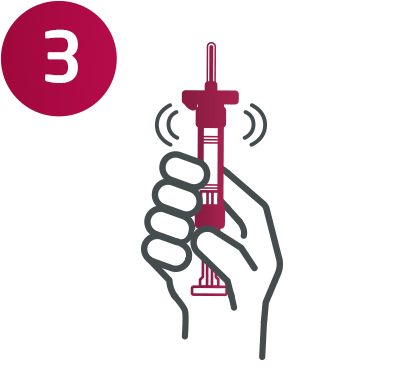 Keep the syringe UPRIGHT. Mix the microspheres (powder) thoroughly by gently shaking the syringe until the powder forms a uniform suspension. The suspension will appear milky. If the powder adheres to the stopper or caking/clumping is present, tap the syringe with your finger to disperse. DO NOT USE if any of the powder has not gone into suspension.1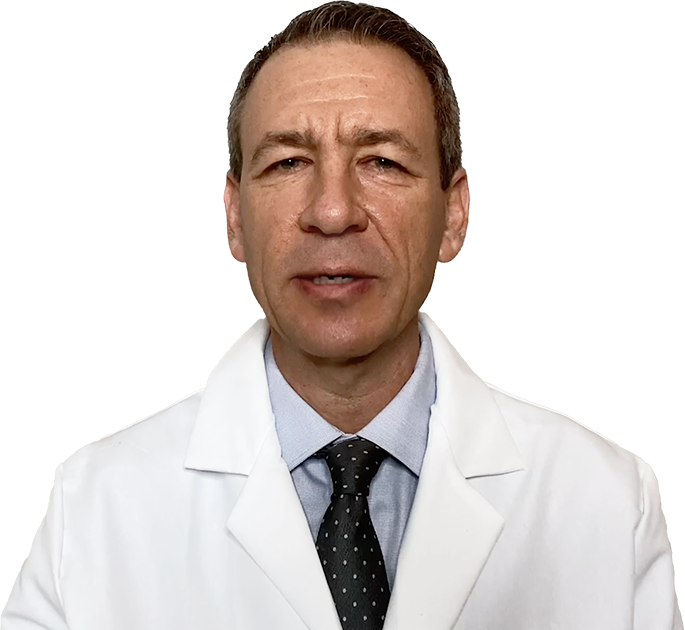 "LUPRON DEPOT has been a pioneer in the treatment of advanced prostate cancer by creating multiple dosing options and by developing delivery system innovations."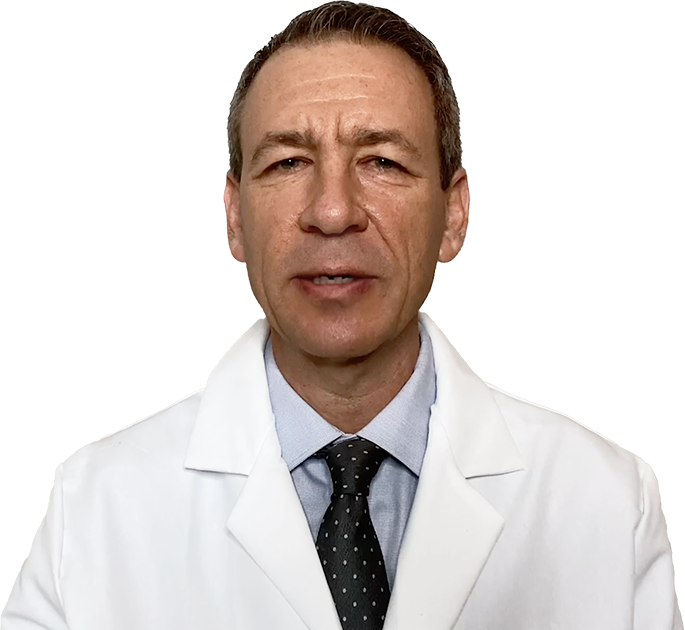 "...decades of experience in using LUPRON DEPOT in my practice continues to reinforce my confidence in prescribing it as my first choice for patients with advanced prostate cancer"